PRIVATE BURGUNDY WINE TOURS
 Stephanie Mancuso
Tel: 0033 (0) 6 10 18 04 12   Email: stephnwine@gmail.com
CÔTE DE BEAUNE ITINERARY
 Discover a mosaic of vineyards on the hillside of Corton, the prestigious Montrachet and its Chevalier placed on a unique soil, and the unforgettable red wines of Pommard and Volnay, visit the cellars, the vineyards, meet the producers …
- Meet your guide Stephanie and departure from your hotel in Beaune/Dijon at 9:30am for a drive towards the vineyards north of the Côte de Beaune, we will stop for a panoramic view of the Grand Crus vineyards and a presentation of the Burgundy area.
- Visit a family Domain for a tutored wine tasting in a typical Burgundy cellar.
- Traditional lunch in a small village of the Côte de Beaune or wine tasting lunch in a Domain (*see lunch options below).
- Discover one of the most prestigious white wine regions in the world, Meursault, Puligny-Montrachet and Chassagne-Montrachet, followed by a tour of XI and XIV century cellars followed by a tasting in a prestigious Château of the Côte de Beaune to discover their biodynamic wines.
- A pleasant drive towards the villages of Pommard and Volnay for a tasting in a traditional family winery.
- Arrival at you hotel in Beaune/Dijon at 6:00pm.
<![if !vml]>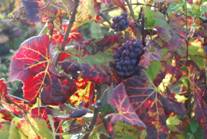 <![endif]>   <![if !vml]>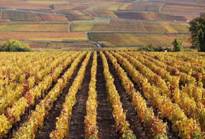 <![endif]>   <![if !vml]>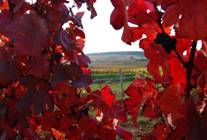 <![endif]>   <![if !vml]>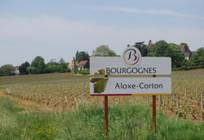 <![endif]>
Private Côte de Beaune wine tour
640 euros (for 2/3 participants)
860 euros (for 4/5 particpants)
990 euros(for 6/7 participants)
- Supplement of 80 euros per person to guarantee 3/4 Grand Cru wines -
Includes: Comfortable car, an English speaking guide/driver (Stephanie), all tours and tastings.
Departures from Beaune or Dijon, please contact us for other departures.
Each winery offers between 5 and 7 wines.
  *Lunch is not included, see options below:
1. In a traditional local restaurant: menus between 24 and 36 euros (wine not included, wine by the glass possible)
2. Wine tasting lunch in a winery: menus and tastings from 50 to 100 euros (depending on the number, quality of wines and availability)
For more details contact Stephanie at: +33 (0) 6 10 18 04 12
 Email: stephnwine@gmail.com
<![if !vml]>

<![endif]> <![if !vml]>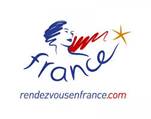 <![endif]>  <![if !vml]>

<![endif]>       <![if !vml]>

<![endif]>   <![if !vml]>

<![endif]>  <![if !vml]>

<![endif]>